Germany is a predominantly Christian nation, with over half of its population identifying as Christian. As such, it should come as no surprise that Christian holidays, such as Dreikönigsfest (Epiphany), are widely celebrated here.
In this article, you'll learn all about the Epiphany holiday in Germany. Because this is such a special occasion in the country, exploring its origins and traditions will help you become better acquainted with German culture as a whole.
Let's get started.
1. What is Epiphany All About?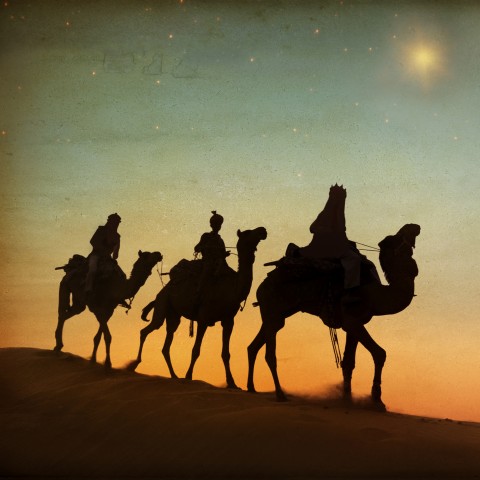 Epiphany is a religious Feiertag (holiday) on which Christians commemorate the three wise men who followed a bright star to find Baby Jesus. This is an important holiday for Catholic and Protestant believers in the country, and it has public holiday status in the states of Bavaria, Baden-Wuerttemberg, and Saxony-Anhalt.
The story behind the Epiphany holiday is as follows:
Three wise men named Melchior, Caspar, and Balthazar noticed an unusual star in the sky while they traveled. Amazed by the sight, the trio decided to follow after it and were led to the birthplace of Jesus. Seeing this as the Offenbarung (revelation) of their Savior being born, they offered Jesus gifts of gold, frankincense, and myrrh.
Many Christians consider this a key event in the story and life of Jesus. During Christmas services a few days prior, many Kirchen (churches) read the story from the Bible or host a play outlining the story.
2. When is Epiphany?
Each year, Epiphany is celebrated on January 6. However, some churches hold their celebration services on the following Sunday.
3. How is Epiphany Celebrated in Germany?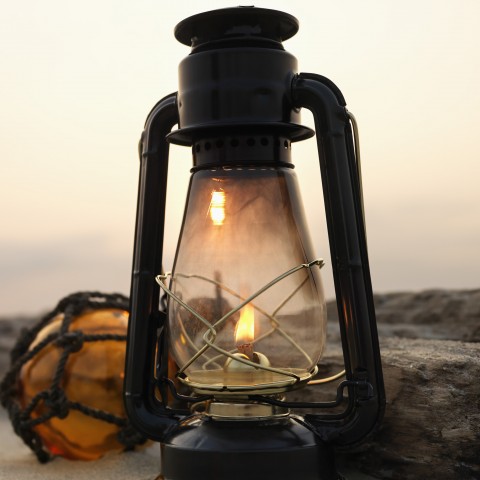 There are several Feast of the Epiphany traditions in Germany, though the most important is that of the Sternsingers. These Sternsingers are groups of three children who are dressed in attire similar to what the wise men would have worn. They go from one home to another singing hymns and asking each homeowner to donate Gelde (money) to charity. This tradition became less popular for a time, but it regained its prominence about fifty years ago.
In addition to singing Lieder (songs), the Sternsingers sometimes mark the doors of the houses with special chalk blessed by the town's local Catholic priest. The inscription includes the letters C, M, and B, and the numbers for the current year. In 2021, the inscription will look like this:
20 * C + M + B + 21
There are two schools of thought concerning the letters used. One is that the letters stand for the supposed names of the wise men (Caspar, Melchior, and Balthazar). The other is that it stands for the Latin phrase meaning, "Christ bless this house."
Because Epiphany marks the end of the Christmas season in Germany, another common activity on this day is to take down all of the Christmas trees and other holiday decorations. Sometimes, an entire community will get together and burn their Christmas trees as a festive group event.
Finally, some people burn Weihrauch (frankincense), one of the wise men's gifts to Baby Jesus, to let its smoke cleanse their home.
4. Epiphany Feast Foods
Food is another big part of the Epiphany celebration in Germany.
The most famous food item for this day is King Cake. This is a delicious dessert featuring a range of holiday season ingredients: brandy, raisins, vanilla sugar, and the list goes on.
The night before, on Epiphany Eve, Germans also enjoy indulging in bockbier. This beer is often consumed during holidays, having a rather high alcohol content and a deep flavor.
5. Essential Vocabulary for Epiphany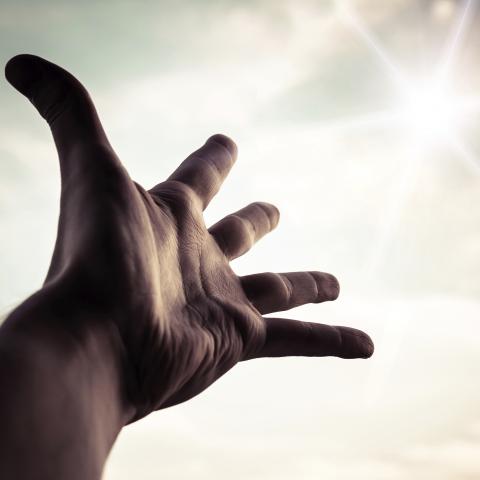 Now let's review some of the vocabulary words used in this article, plus a few more!
Kind (Child) – noun, neutral
Bibel (Bible) – noun, feminine
König (King) – noun, masculine
Gelde (Money) – noun, neutral
Kirche (Church) – noun, feminine
Singen (Sing) – verb
Lied (Song) – noun, neutral
Feiertag (Holiday) – noun, masculine
Dreikönigsfest (Epiphany) – proper noun, neutral
Offenbarung (Revelation) – noun, feminine
Verkleiden (Disguise) – verb
Laterne (Lantern) – noun, feminine
Weihrauch (Frankincense) – noun, masculine
You can find each of these words on our Epiphany vocabulary list, accompanied by recorded audio pronunciations that you can practice along with!
Final Thoughts
We hope you enjoyed learning about Epiphany traditions in Germany with us, and that you feel inspired to keep exploring this rich culture. In addition to Epiphany, Germany celebrates a range of fascinating holidays all year long. To learn about them, check out the following blog posts on GermanPod101.com:
If you're serious about your German studies, then create your free lifetime account with us today. We provide a number of practical lessons and resources for learners at every level, so you can jump right in wherever you are in your language learning journey.
Happy learning!