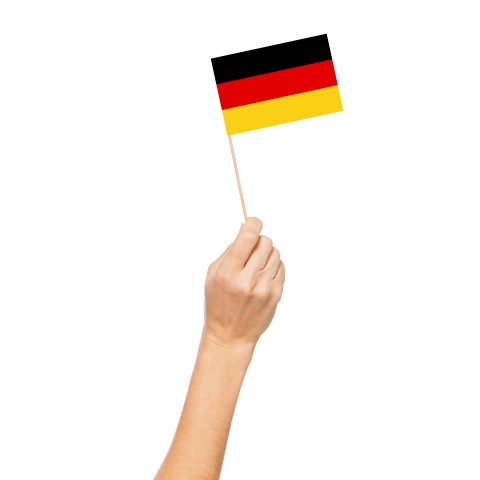 German is a beautiful, important and challenging language, but fluency is definitely within your reach if you go about learning it in an efficient and intelligent way.
Many people think they don't have the time, money or dedication to learn a second language—especially a grammatically challenging language like German—but there are so many ways to avoid breaking the bank and reach fluency faster than ever before!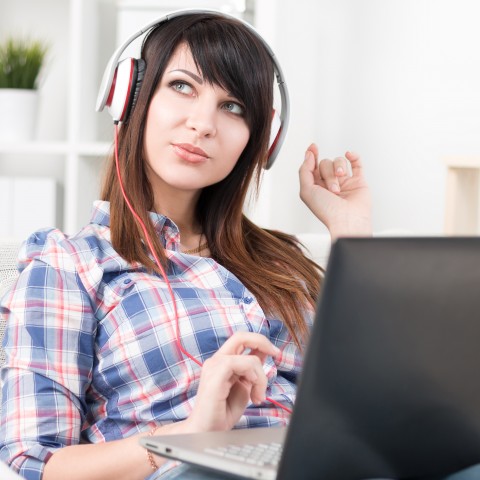 Just by learning German through the intelligent use of these hand-picked online resources instead of paying for courses at a college or language school, you'll save yourself literally thousands of dollars and also create the system that works best for you.
Ultimately, one of the biggest drawbacks to language study programs at schools is that they have to be a "one size fits all" method to help the most students.
This is a great way for many people to learn languages, but with these online resources you'll sidestep the things that don't help you learn and be speaking German sooner than you thought possible!
Below I've listed some great resources to help you get started on your self-taught language journey. They're not arranged in any particular order, so make sure to check them all out and find which ones work best for you!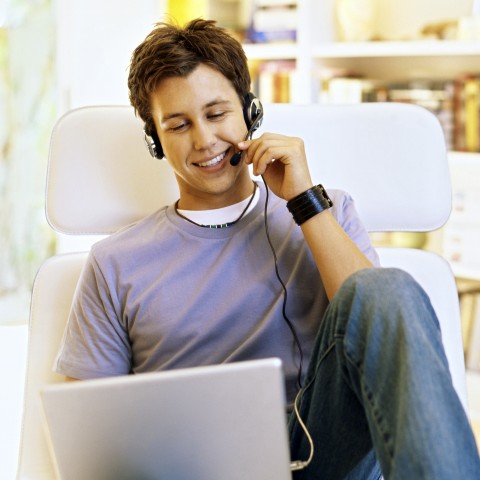 1. HelloTalk
HelloTalk is a fantastic language partner application that puts the world in the palm of your hand—literally!
Within minutes, you could be talking to native German speakers that will correct your German, help you learn in context and maybe even become your friends!
Establishing real, connected memories is half the battle in language learning, so why not start by making a new German friend?
The only payment necessary is that you share knowledge of your native language with the people you encounter in return. Not bad, right?
If you've been learning German for a while, you probably have previously stumbled upon some of GermanPod101's widely-known daily podcasts or YouTube videos.
While doing dishes, slicing potatoes or driving to work, plug in your headphones and pick up an audio or video lesson from the whopping 1,400+ available at GermanPod101.
GermanPod101 shares only the finest German learning content on the internet. There you can find a variety of culturally relevant, fun and informational lessons.
Why settle for boring whiteboard, caveman-level lessons when you have free access to this up-to-date, fun and easy-to-understand German learning resource?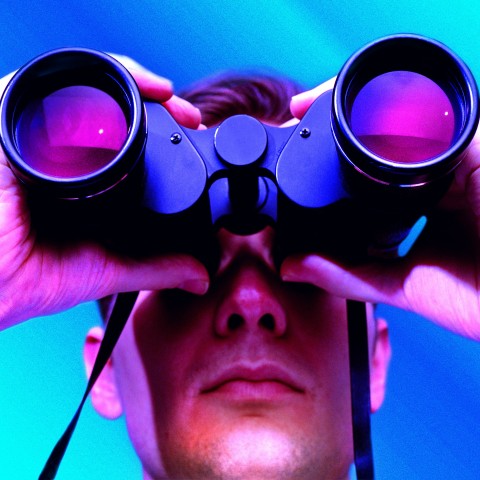 3. Deutsch-Lernen
I don't know if I'm the only one who has spent hours going from website to website trying to find just one or two helpful German sites.
If you've done the same thing, you know how good it feels to find a site where you actually have good learning materials. Deutsch-Lernen is definitely one of those "Aha!" moments because it has material that is actually helpful for learning, testing and exploring German.
You get access to free beginner and advanced courses as well as to tests that will assess your German level. No more wondering if you're beginner, intermediate or advanced!
Each lesson has useful exercises for learners of all level that will help push your German studies to the next level.
4. FluentU
FluentU is probably the closest thing you can get to moving to Germany without ever leaving your couch.
Why?
On FluentU, you'll find a collection of well-chosen, authentic content that will give you everything you need to advance to the next level.
There is a giant collection of videos, audio and other learning material in tons of different languages, so it's the perfect place to go and jumpstart your German learning journey!
Not convinced? Then take advantage of their 15-day free trial and see for yourself. You're going to love it.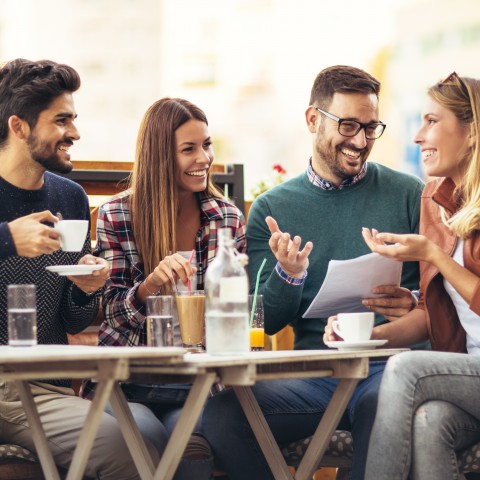 5. Babbel
If you're looking for a one stop shop for everything you need to reach fluency from zero, Babbel would be a good place to start your search.
With the use of interactive conversations with the conversation bot, you can easily practice any new material at your own pace.
Essentially, Babbel does all the difficult leg work for you so you can take advantage of your lunch break to learn German without having to look at textbooks, boring grammar exercises or verb charts.
You can start learning German as it's actually spoken and skip the difficult class work that you would inevitably run into in any university course.
6. italki
Whenever people tell me that they cannot learn a language because they don't know anybody who speaks it, I always tell them about italki.
This is a website where you can hire language tutors that will connect with you over the internet to teach you their mother tongue.
Not only can you find a teacher that you like, but you can find one that doesn't empty your wallet either.
There are hundreds of options for German teachers on the site, most of whom offer a discounted trial lesson so you can "shop around" before settling on a teacher.
If you're trying to avoid paying to connect with a formal teacher, you can always just find a language partner and use italki's messaging system to practice with each other and connect over Skype to practice your speaking ability.
With italki, you never have to worry about finding someone to talk to in German.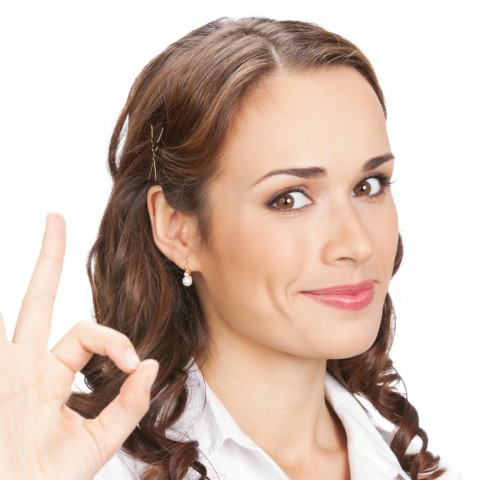 7. Deutsche Welle
Deutsche Welle, a public broadcasting network in Germany, has actually developed a German course that is available completely free on their website.
This website is perfect for people of all levels who are looking for a different perspective on learning German.
By selecting your level at the link above, you can get material that is tailored for your level that will help you target the areas in German that you'll most likely struggle with at each level.
What better way to start learning German than with an authentic German news station?
Whenever people tell me that they're going to start studying German, I get excited about the prospect of having another German speaker in the world.
The German language is rich both culturally and linguistically and offers a genuinely interesting challenge for those who study it.
Hopefully, after seeing the plethora of available online sources, you're convinced that learning German without enrolling in courses at a language school is definitely possible.
Using just the seven resources above you could reach fluency, but part of the fun of learning a language is experiencing the culture that comes with it.
So get out there, study German and find more websites. Give yourself the opportunity to grow linguistically and culturally that you would never get in a classroom.
Viel glück!
Author: Yassir Sahnoun is a HubSpot certified content strategist, copywriter and polyglot who works with language learning companies. He helps companies attract sales using content strategy, copywriting, blogging, email marketing & more.