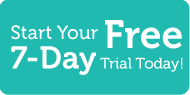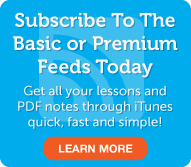 German Word of the Day
5 Most Recent Forum Posts
Social Networking
Learn German with GermanPod101.com! You love the nightlife in Germany but it puts such a strain on your wallet! Seeing as you'd rather not stop enjoying yourself, you decide to cut back on your expenses by allowing only so much to be put towards food while you're out. Finding an inexpensive German snack was a lot easier to do than you thought. And it's yummy too! Thank goodness for the kebab!
In this German Advanced Audio Blog lesson you will learn about a German food that did not originate in Germany but has sure made its mark there! Visit us at GermanPod101.com, where you will find many more fantastic German lessons and learning resources! Leave us a message while you are there!
Premium Members

Review
|
Play
|
Popup
Dialog
|
Play
|
Popup
Premium Learning Center
Premium Lesson Checklist
Basic Members

Audio
|
Play
|
Popup
Lesson Notes
Basic Lesson Checklist
This entry was posted on Tuesday, February 15th, 2011 at 6:30 pm and is filed under Advanced Audio Blog 4 . You can follow any responses to this entry through the RSS 2.0 feed. You can leave a response, or trackback from your own site.
3 Responses to "Advanced Audio Blog S4 #4 - A Döner Kebab in Germany"