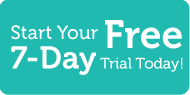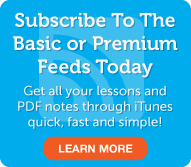 German Word of the Day
5 Most Recent Forum Posts
Social Networking
Practise German at GermanPod101.com! Using this series of audio blogs, advanced learners can practise and improve their knowledge of German vocabulary, idioms and culture. Today we are going to hear about traditions related to May 1st.
Premium Members

Premium Learning Center
Premium Lesson Checklist
Basic Members

Lesson Notes
Basic Lesson Checklist
This entry was posted on Thursday, May 1st, 2008 at 6:30 pm and is filed under Advanced Audio Blog 1 . You can follow any responses to this entry through the RSS 2.0 feed. You can leave a response, or trackback from your own site.
8 Responses to "Advanced Audio Blog #3 - May 1st"